Executive Search. Personal, solution-oriented, competent due to own experience in executive positions and executive search.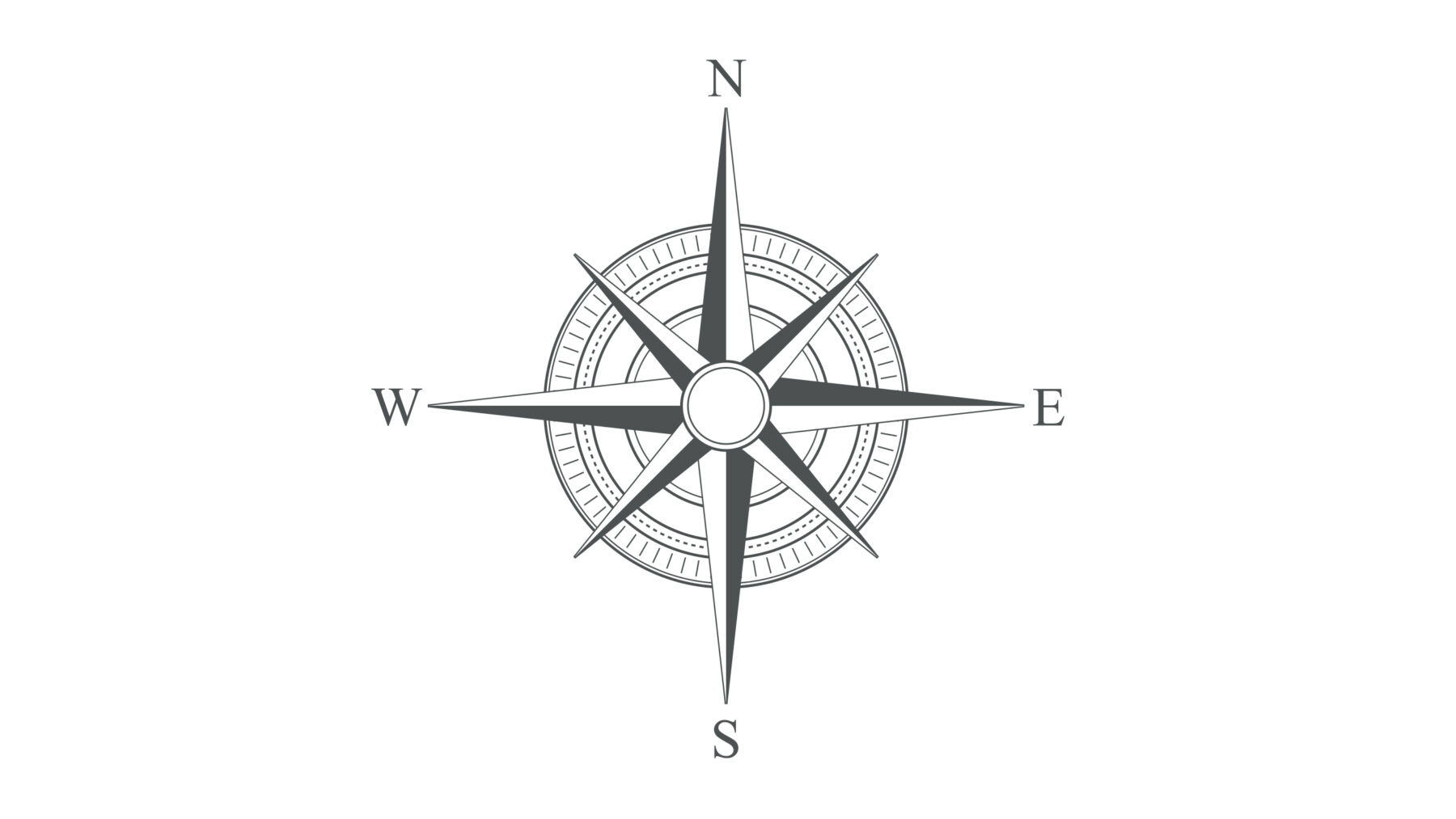 Executive Search & Board Consulting
Executive Search is a consulting service for our clients as well as for potential candidates. We accompany the decision-making process with the highest possible neutrality and independence at eye level. Trust, esteem, the protection and respect of mutual interests are at the centre of our work.
We fill executive, advisory and supervisory board positions. Our long-standing executive network supports our own expertise and enables us to see different perspectives. Today, the right supervisory and advisory board members are just as important success factors for sustainable management and security of a company as management and board members.
The tasks of supervisory as well as of advisory groups vary according to the challenges and environment of the company. Personal and professional competence as well as the right mix within the committee are of great importance for the successful performance of the supervisory and advisory board mandate.
E-Mail contact
Phone contact +49 (0)2151 650650
Nicola Oetker-Hilker
Experience with and in personnel consulting for over 20 years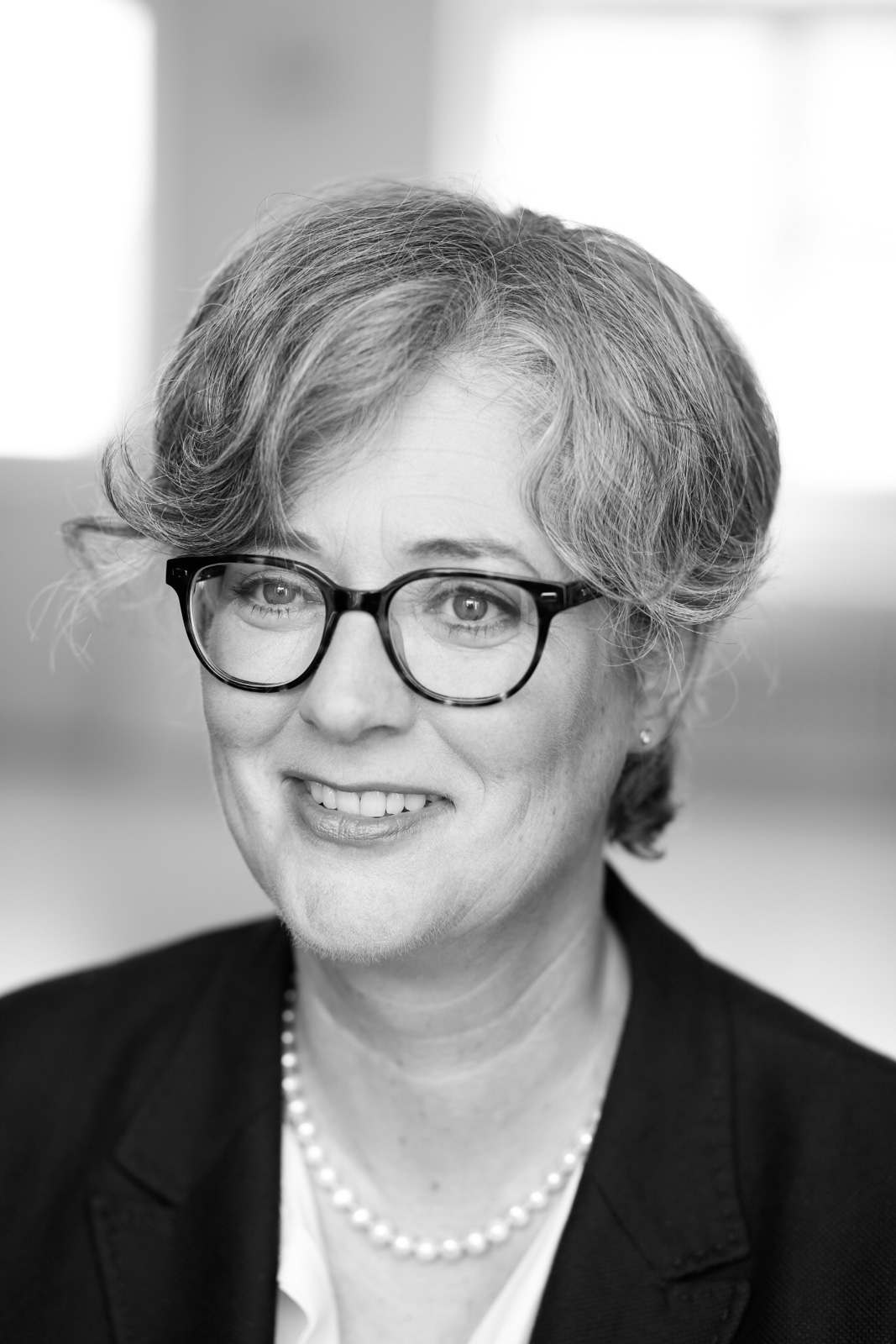 Initially in my years as Managing Director of Karstadt Warenhaus AG, I was myself a potential candidate, and in my function as Personnel Director of Karstadt Warenhaus AG, I became a client. As part of my self-employment as managing director and owner of an international fashion agency, I got to know the trade from a supplier's point of view and support many of our partners in their search for suitable candidates for executive positions in sales, marketing, category management and purchasing.
In the last few years as a partner in an executive search consultancy, my focus has been on board services, filling supervisory board and advisory board positions as well as management positions in retail in the areas of operations, purchasing, sales, marketing and communications.
As chairman of the advisory board of a non-profit company and as a member of the advisory board of a family business, I am familiar with the institutions, corporate governance and the occasional use of consulting services on special topics. The various perspectives and tasks and the experience gained have led to our guiding motive.
Let's connect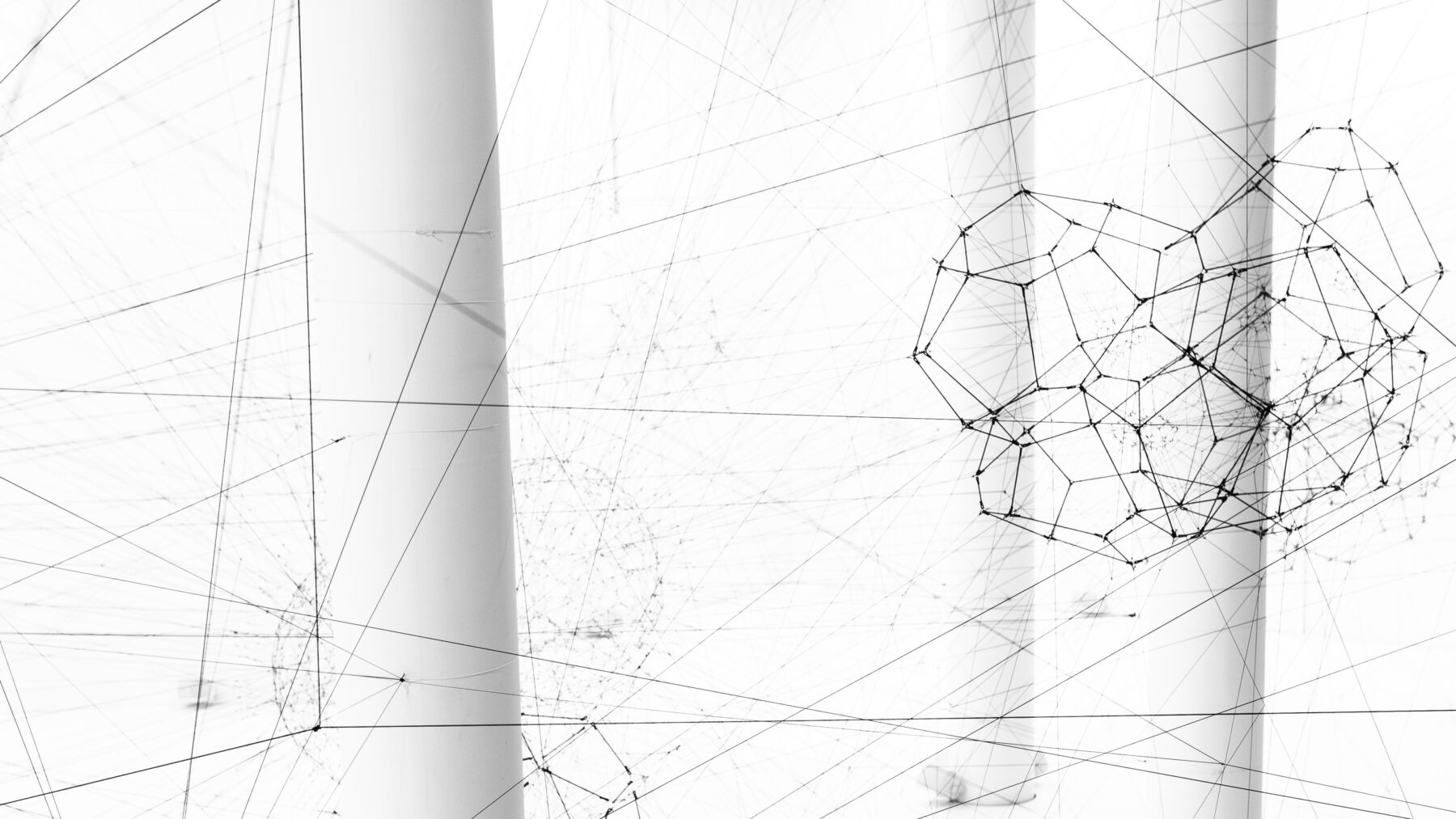 Mindset
The success of all companies and strategies is based on the people who create, who see and accept challenges, who see change as something positive and who accompany new developments constructively. The perfect "match" of people, their abilities and attitudes and the workplace with its requirements is traditionally desirable. At the same time, the individuality of people, their variety of abilities and perspectives are highly valued by organizations today as "diversity".
Life plans are as individual and subject to change as the tasks and requirements in companies. Mutual appreciation and an understanding of change and agility lead to a work/life balance and at the same time strengthen the performance of the company. VUKA confronts companies and managers alike with the challenge of continuously developing themselves further in short intervals.
The "matching process" has changed significantly over the years and we live personnel consulting as a development from a pure filling of positions to a consistent, long-term and sustainable partnership and consulting.
Entrepreneurial thinking, open communication and absolute discretion and trustworthiness make us a valuable advisor for companies and candidates.
Member of:

As a member of  FidAr, I participate and work for the proportion of women in management positions.
As an expert on the subject of board services, I provide support via Director'sChannel by accompanying and preparing for a position on the supervisory or advisory board.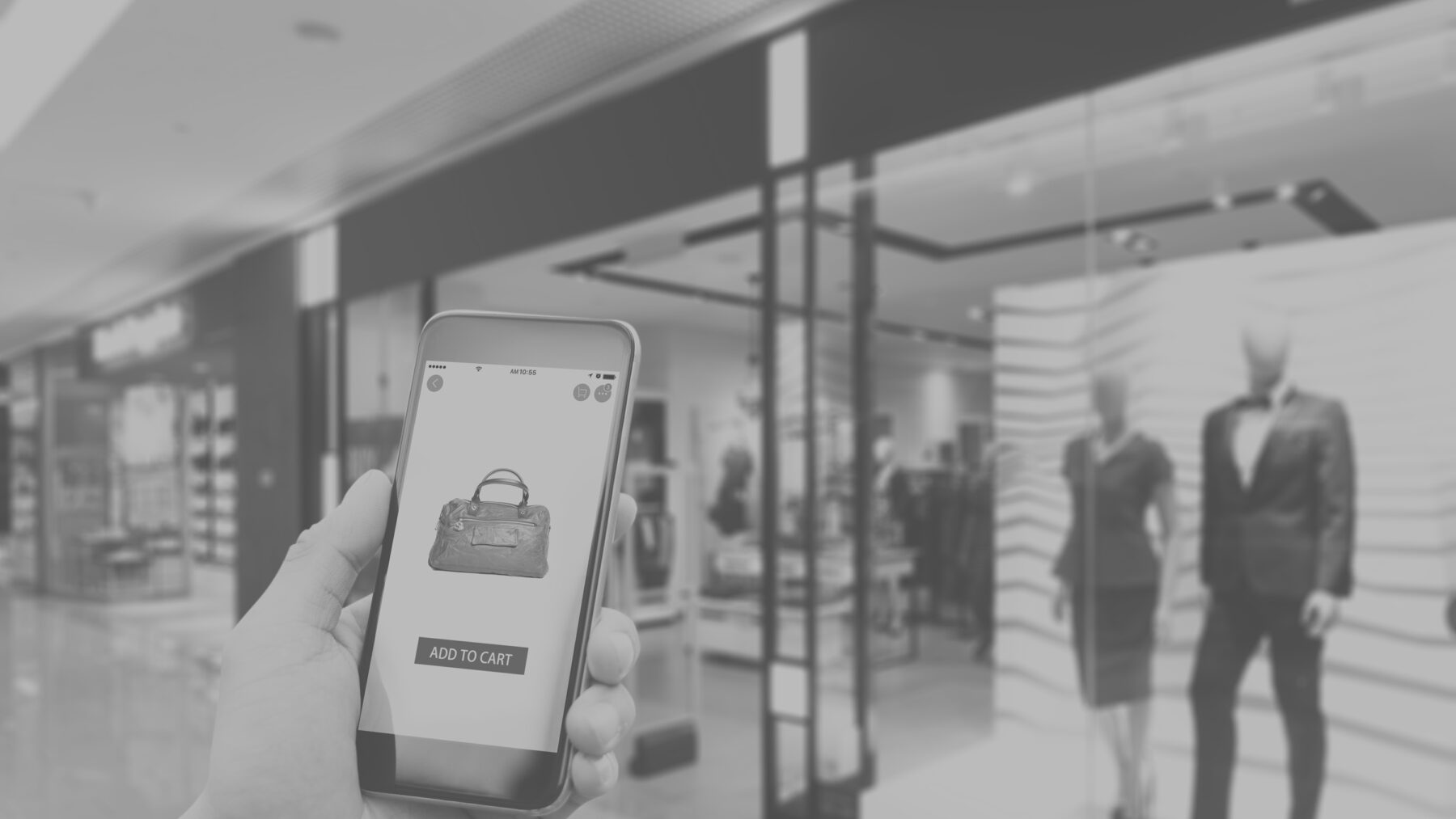 Competences
Retail, wholesale and e-commerce with a focus on fashion, luxury, cosmetics, home & living and services
Sales, Marketing, Communication
business development
Purchasing, Category Management
Merchandising, Operations
Personnel, Controlling
Non Profit Company, gGmbHs
Board Service, Advisory Board and Supervisory Board
Thanks to our network, which has grown over the years, we have excellent contacts to potential candidates in various industries and positions. As owner-managed consultancy, we can take the time that is necessary for our clients and candidates. Valid partnerships offer the possibility to build up new potentials in companies via direct placements. We have the necessary methodical competence to be able to control and accompany the process from order placement to onboarding in reasonable time and care.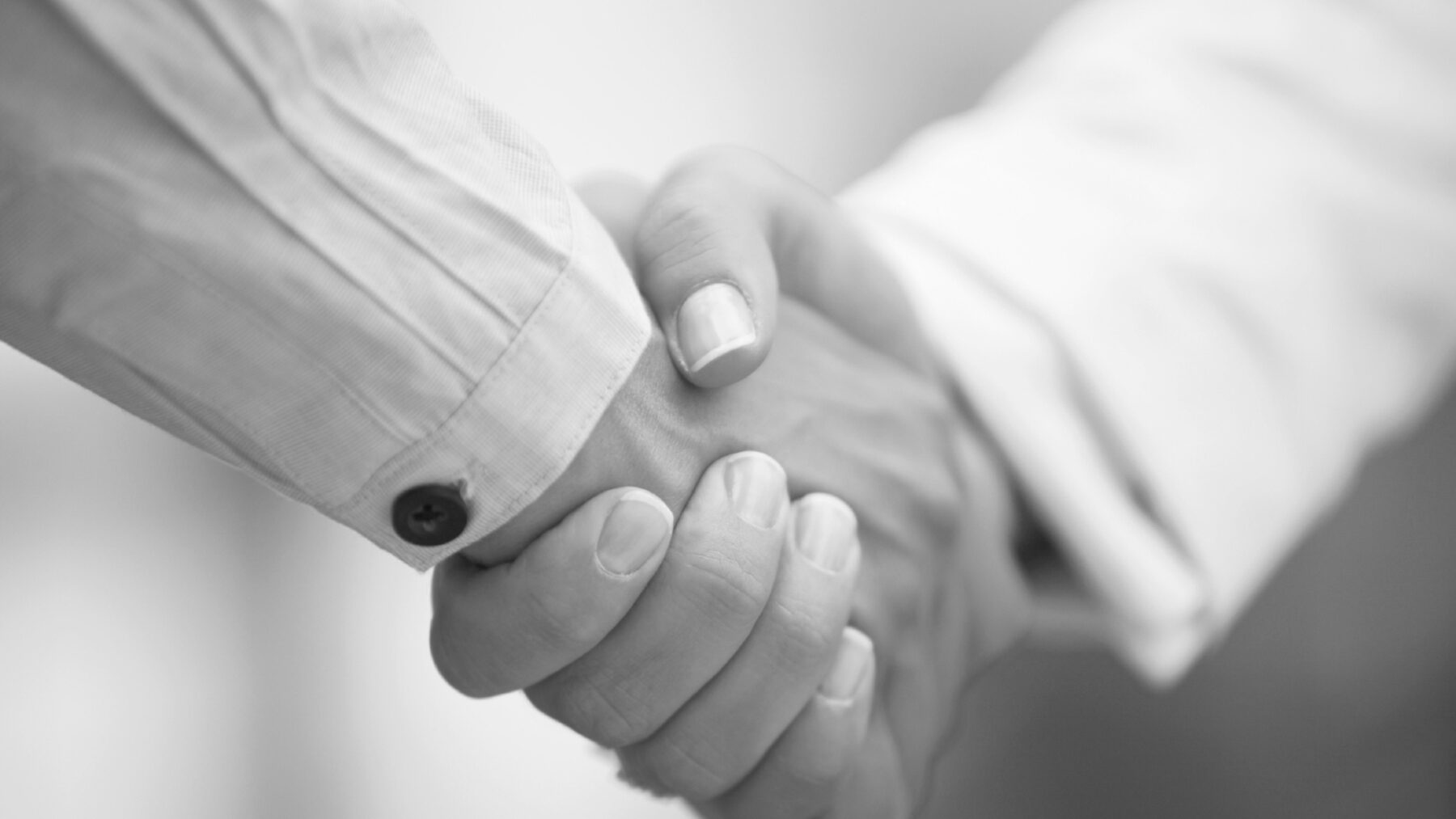 Services

recruits
C-level positions ( CEO, CMO, CFO, COO )
Corporate Functions in Marketing, Sales, Purchasing, Category M. , HR, Communication
Managing Director, Head of Administration
Committees, Advisory Board, Supervisory Board
advises and mentors
career planning
Interim Management
onboarding process
business succession, family business
"I'm convinced that nothing we do is more important than hiring and developing people. At the end of the day you bet on people, not on strategies."
Lawrence Bossidy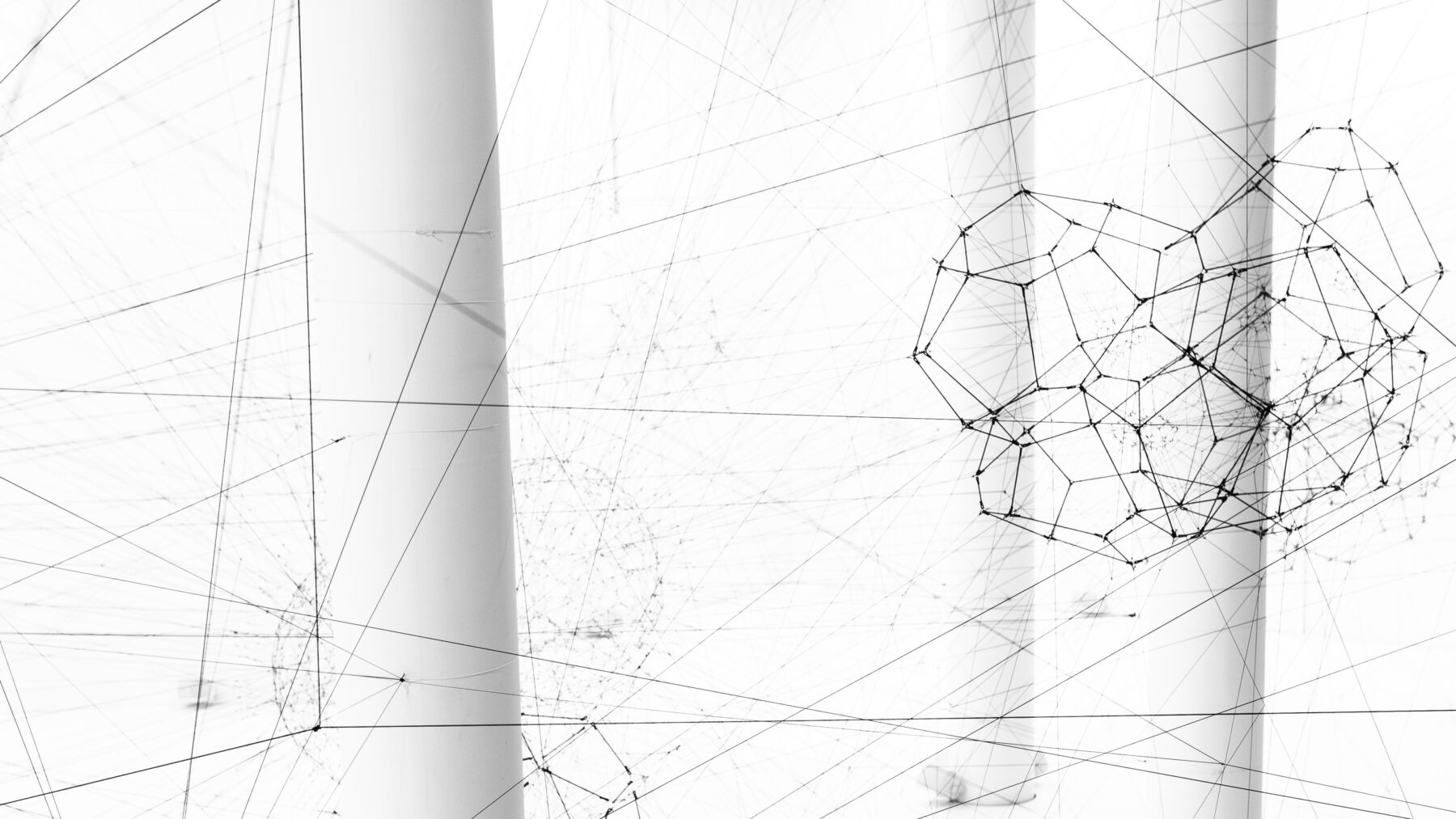 Contact
In any case, discreet and confidential!
Are you looking for people who will advance and support your projects and your company? We invite you to get in touch with us for a first conversation.
Are you looking for a new challenge or are you looking for a first contact with us? Then we look forward to getting to know you personally.
Please contact us by mail or directly by phone! We will get in touch with you as soon as possible.